What is ClaimParts? - ClaimParts
How Claims Management becomes sustainable
With tested used Car Parts from ClaimParts
C
laimParts is service Provider for "green" claims management. the platform supplies used original Parts with a Quality guarantee for accident vehicle repairs. Insurance companies, calculation systems and repair shops can setup an integrated process to reduce time and costs as well as their carbon footprint.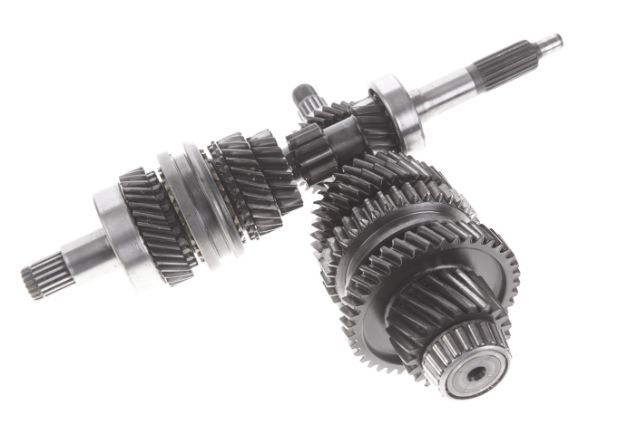 More than a Marketplace for used Car Parts
ClaimParts offers an IT eco system to handle sustainable damage management. Experts and repair shops upload reports or parts requirement lists generated by damage calculation systems and check availability across the ClaimParts supplier network in one step. Insurance companies are able to offer policies with lower rates based on reduced damage costs.
Upload your damage calculation to ClaimParts and get the result within seconds.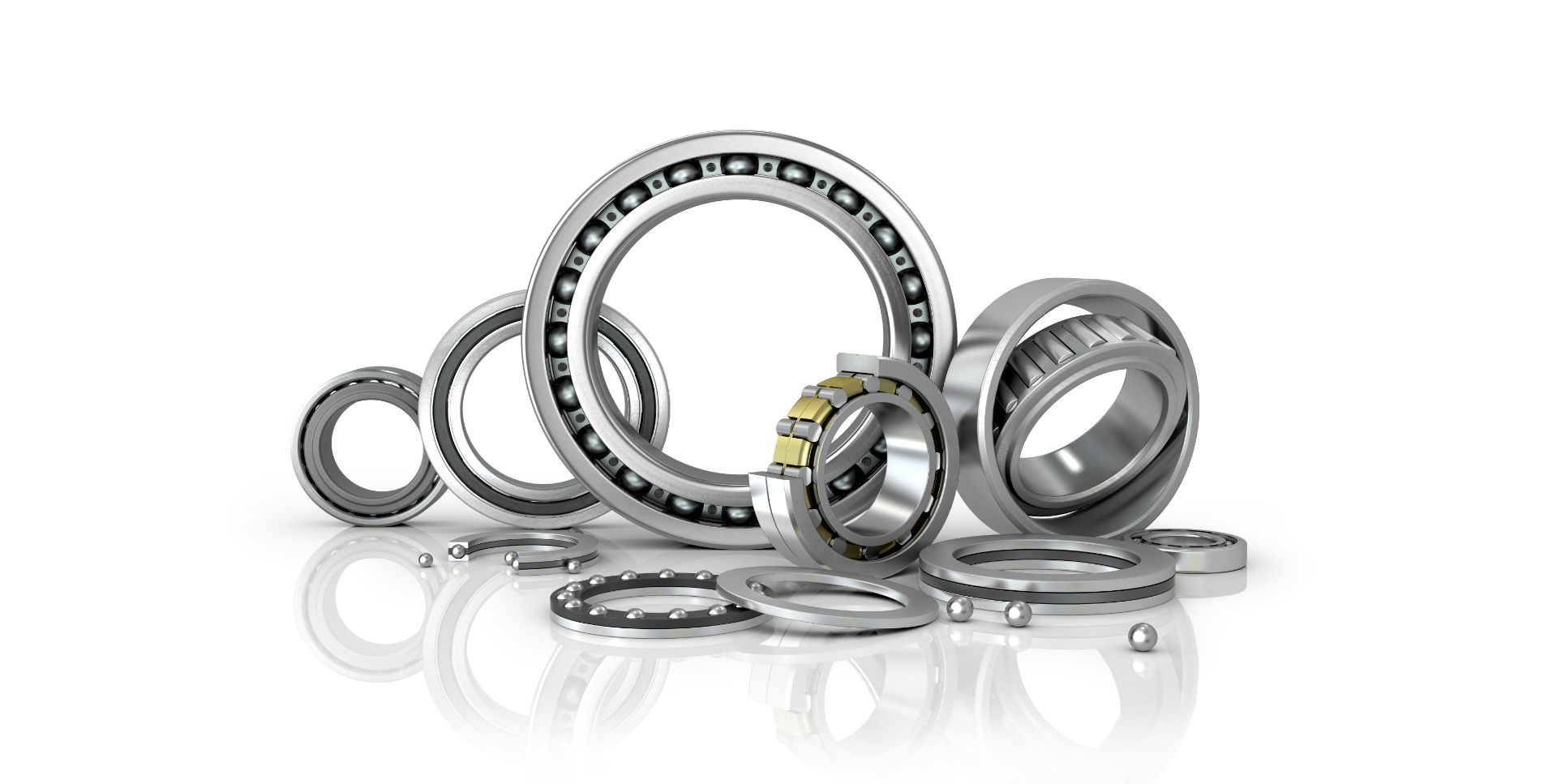 ClaimParts reduces the Carbon Footprint and Repair Costs
ALL PARTIES INVOLVED ARE WINNERS
Repair Shops
Insurance Companies
Dismantlers
Car Owners
Our Partners across Europe
According to IVL Swedish Environmental Research Institute reusing car parts reduces CO2 emissions by
75 % compared with new parts.
Reusing spare parts is the best choice getting your damage management sustainable.
Upload the damage calculation to the ClaimParts portal.
Based on the original spare part numbers we check the ClaimParts parts stock and show you within seconds all availabable parts of our European supplier network.
Select and order your "green" parts on ClaimParts.com.
You get one invoice for all parts. Our service center is your partner for any requests regarding your order.
ClaimParts: "Green" Parts are genuine Parts
ClaimParts offers only original parts according to European standards with OEM numbers and pictures.
Our parts are disassembled from testing and accident vehicles and may show signs of wear. However, the ClaimParts suppliers thoroughly test their functionality before they provide them for a second life.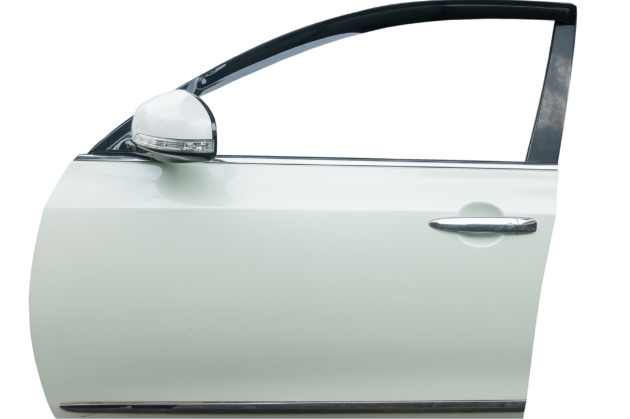 Reuse
Circular Economy protects nature and ressources
Remanufacturing
Repairing saves energy and raw materials
"Green" Claims Management
Lowers the carbon footprint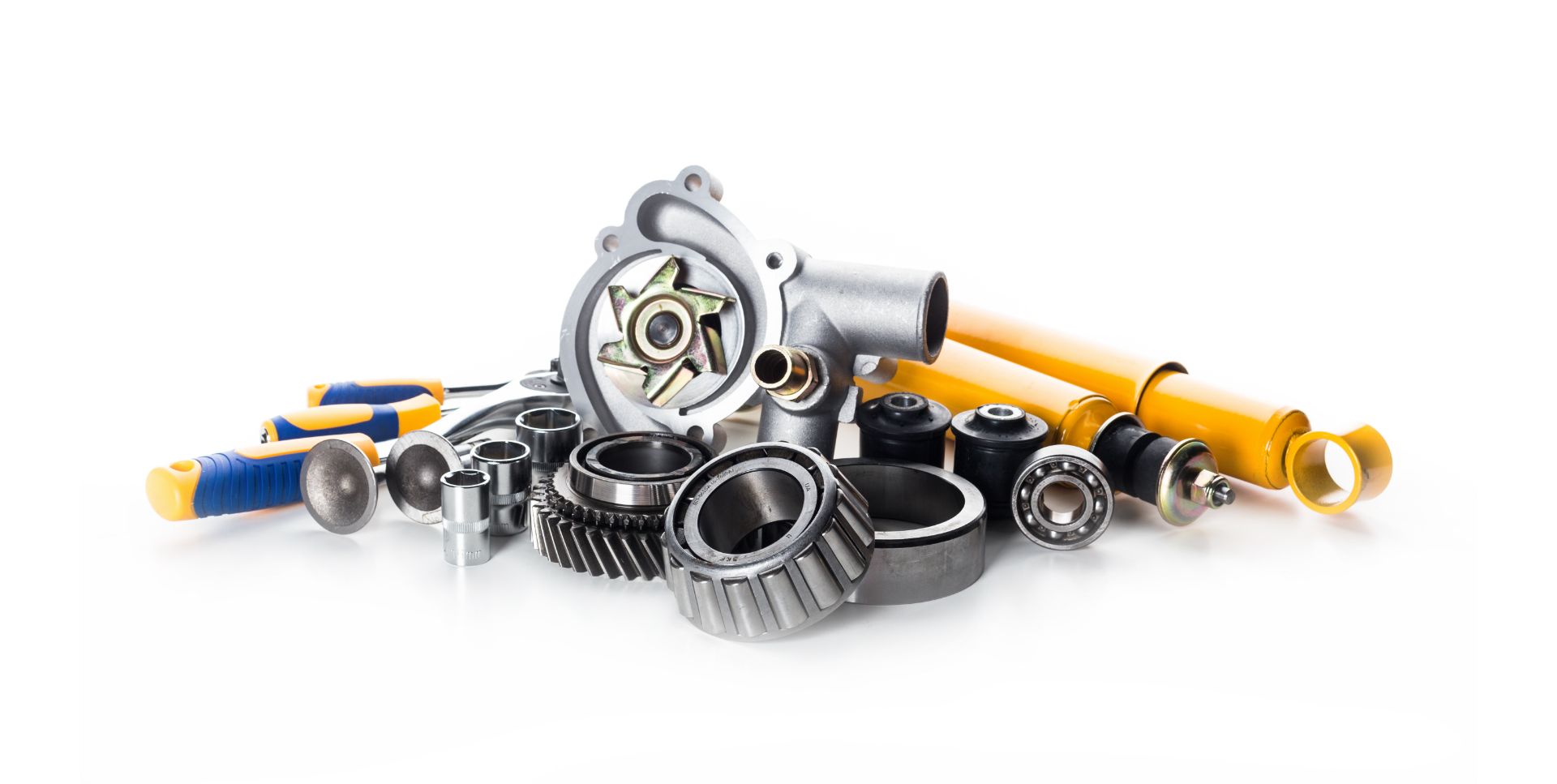 Our Experience is your Benefit
CLAIMPARTS: A COOPERATION OF KUMASOFT AND NET.CASION
KUMAsoft
has been offering one of the leading software solutions for car recycling in Germany for 20 years. Both vehicle manufacturers and certified car recyclers in Germany successfully use the
up2date RecyclerEdition
as a basis for dismantling ELVs, accident and testing vehicles in an environmentally friendly manner.
High-quality used parts get a second life, which can be reused in a resource-saving and environmentally friendly manner.
Since 2005,
net.casion GmbH
has been setting innovative trends in the area of marketing accident vehicles with an extensive range of products. Insurance companies, testing organizations, expert organizations, expert offices, authorities and other customers use well thought-out services to get in touch with around 1,800 professional vehicle dealers. Well-trained employees in customer service support hundreds of vehicle owners every month in selling their vehicle that has been involved in an accident.
net.casion
provides professional support for its customers from the placing of the order to collection and satisfaction inquiries.
net.casion
offers a variety of products and interfaces that enable users to communicate across platforms and providers. In addition, customers and partners can access a range of supplementary products and services that further optimize the workflow. A competent development team is available for individual solutions and products.
Committed suppliers of used car parts in Germany and other European countries are united in the ClaimParts recyclers' association in order to provide professional buyers and end customers with high-quality used parts easily and reliably.
net.casion
and
KUMAsoft
combine their expertise in ClaimParts to offer accident repairs with used car parts efficiently, cost-effectively and sustainably.